We do web design and digital marketing for
Doctors
Startup.
Corporates
Everyone
We do web design, coding, pay-per-click ads, and other services focused around optimising your website and digital presence to catalyse growth for your company.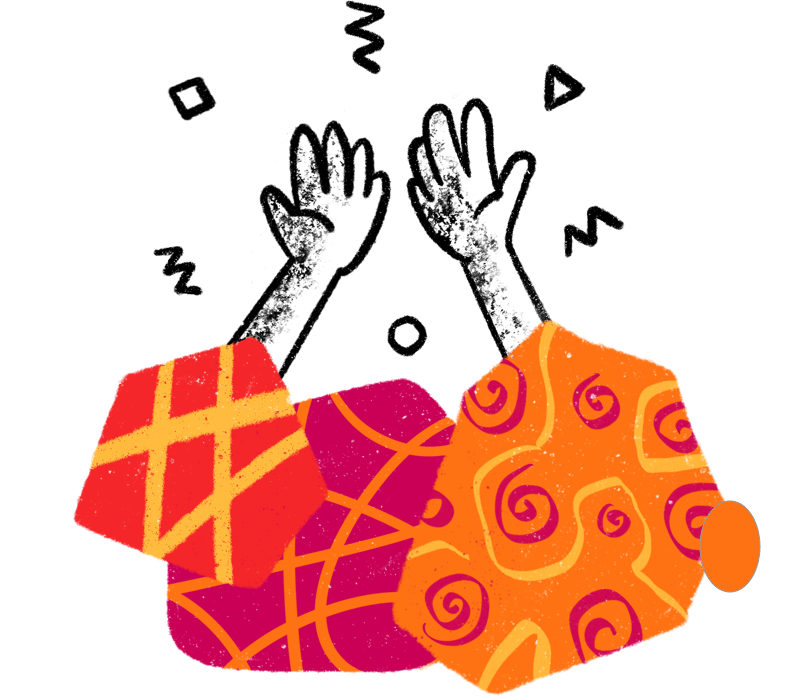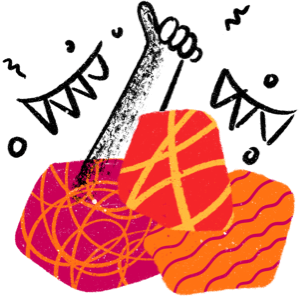 BRANDING.
Brand Identity | Copywriting | Logo Design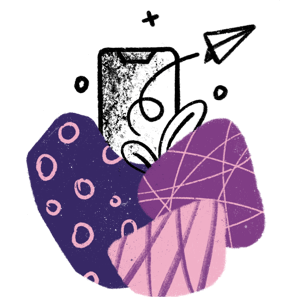 DIGITAL.
Increase conversion through premium website design and development.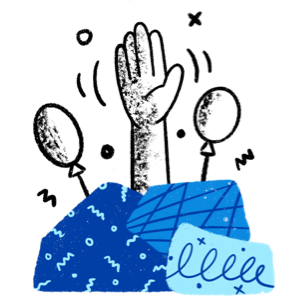 CONTENT MARKETING
Keep your brand in the spotlight and retain more customers via copywriting, email and social media.
Most popular Content Management System (CMS)
We are a professional WordPress Development company, having years of experience in designing websites with WordPress CMS and have used it to help small medium companies and corporate to achieve their business goals.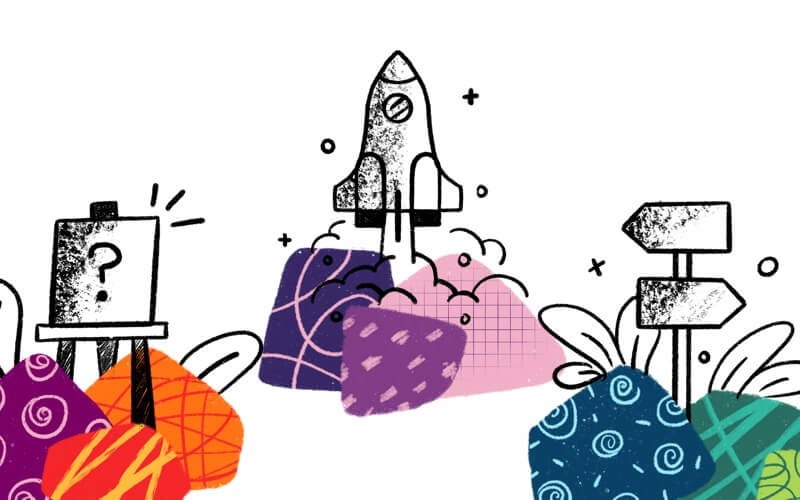 We are full service web design company based in Mumbai, India
Your website will serve as a vital marketing tool that enables you to reach out to prospective customers.
Web design involves the planning and creation of websites using several different skills. we are here to help your business achieve considerable, long-term online success.
We specialise in crafting unique and excellent web design for our clients.
Tailored Websites
We design and develop world class websites. The websites we develop are tailored according to your business requirements and aim to improve your online appearance.
Focus Your Success
With proper implementation, we can bridge the gap between consumers and your company through digital media via all kinds of social media, Google PPC, e-mail marketing and much more. Whether it is a small-scale business venture or a corporate, digital marketing is the engine that drives successful businesses today.
What do we offer
Our services include web UX design, web UI Design, Web Development, WordPress Development, Copywriting, Content Management, and Maintenance.
Maintenance Support
The real work starts after the launch of your website! Having invested plenty of time, money and effort into creating a beautiful website, the maintenance is also necessary to make sure that your website continues to work smoothly and flawlessly, otherwise online visitors will stop coming or turn away as soon as they are met with glitches.
Take

a

look

at

what

our

clients

have

to

say
Excellent job Suketu ! He is available to answer all your queries anytime and looks after the site personally as is always available to answer your questions till you are satisfied. All that I can say is its rewarding been working with him . I have been associated with him for over 15 years for two of my websites which are being managed by his company .
Dr. Divya Prabhat
ENT Surgeon
Suketu is a hard working guy, who understands your requirements and works it out for you. He is open for all the customisation that one wants and is very friendly to work with. Recommend him openly.
Dr. Hitesh Kubadia
Joint Replacement Surgeon
Extremely helpful and easily approachable for every doubt. Thank you so much
Dr. Ashit Shah
Joint Replacement Surgeon
Rushi Web World created my website the way I wanted it. Professional and perfectionist. They understood my needs and gave good suggestions also regarding design and contents.
Dr. Amit Sharma
Spine Surgeon
Mr Suketu is a great service provider who has excellent TAT. Congrats Mr Suketu.
Dr. Sunil Singhal
Gokul Hospital
I came in contact with Suketu Bhatt 9 years ago. I found him extremely competent, soft spoken and hard working. He dis a very good job of making our website and actually is very good with the follow up as well. In today's age where follow up and maintenance is a big headache these people come as a big relief. Thanks Suketu for all your help.
Mrs. Sharmila Bhende
Laud Clinic
Had a very good experience with these guys. Very prompt in service. Just explained once my ideas and view but they delivered much better what I was expecting. Good job guys keep it up great going 👍👍👍👍👍
Mrs. Mansi Tripathi
India Gulf Medical Tourism
Have very good experience during the website development of our organization. Mr Suketu is well versed with current features and requirement to build a image of your company in current competitive market.Always updated with new ideas.
Mr. Manoj Bhatt
Nextus Solutions
The best web development company I have ever come across and best service ever Suketu Bhatt has been instrumental in working from last 20 years doing his job and getting the world to market their product through superior web development technology and a wonder full staff too. But the best of all is the person himself who is down to earth, polite, but greatly aggressive in getting his business straight while help everybody who come along . Above all a wonderful person and a great friend . Suketu Bhatt.
Mr. Shashank Desai
Robo Rainbow
Excellent conceptualisation and customer focus. Great solution oriented approach. Am happy my website was designed by Kashyap Infomedia.
Mr. Rakesh Jambusaria
Career Transformation Company
We have always found Kashyap Infomedia technicians and Mr.Suketu, very professional, responsive, trustworthy and knowledgeable. Most important for me, they possess excellent technical & customer care skills. Kashyap infomedia act like our in-house tech department..! Keep it up Mr.Suketu & Team Kashyap infomedia. Thank you again and look forward to doing more work with you guys..!!
Mr. Vinay Bhatt
President, U1st Foundation
Got a project
that you would like to discuss? Contact Us